*BETA TO BE RELEASED IN SUMMER OF 2023
Finance Manager's next generation of web-based products offer the ideal combination of flexibility and security. Featuring administrative functionality shared by both nVision and Timepiece with the benefits of being run and managed on the Microsoft Azure Cloud platform. Access your information when you need it, wherever you are and across multiple devices.
ADVANTAGES
*Superior security with multi-factor authentication
*One URL to access the portal for both nVision Web and Timepiece Web with the convenience of one login
*Shared administrative functionality by both products provides secure flexibility and the ability to log in as a user for troubleshooting purposes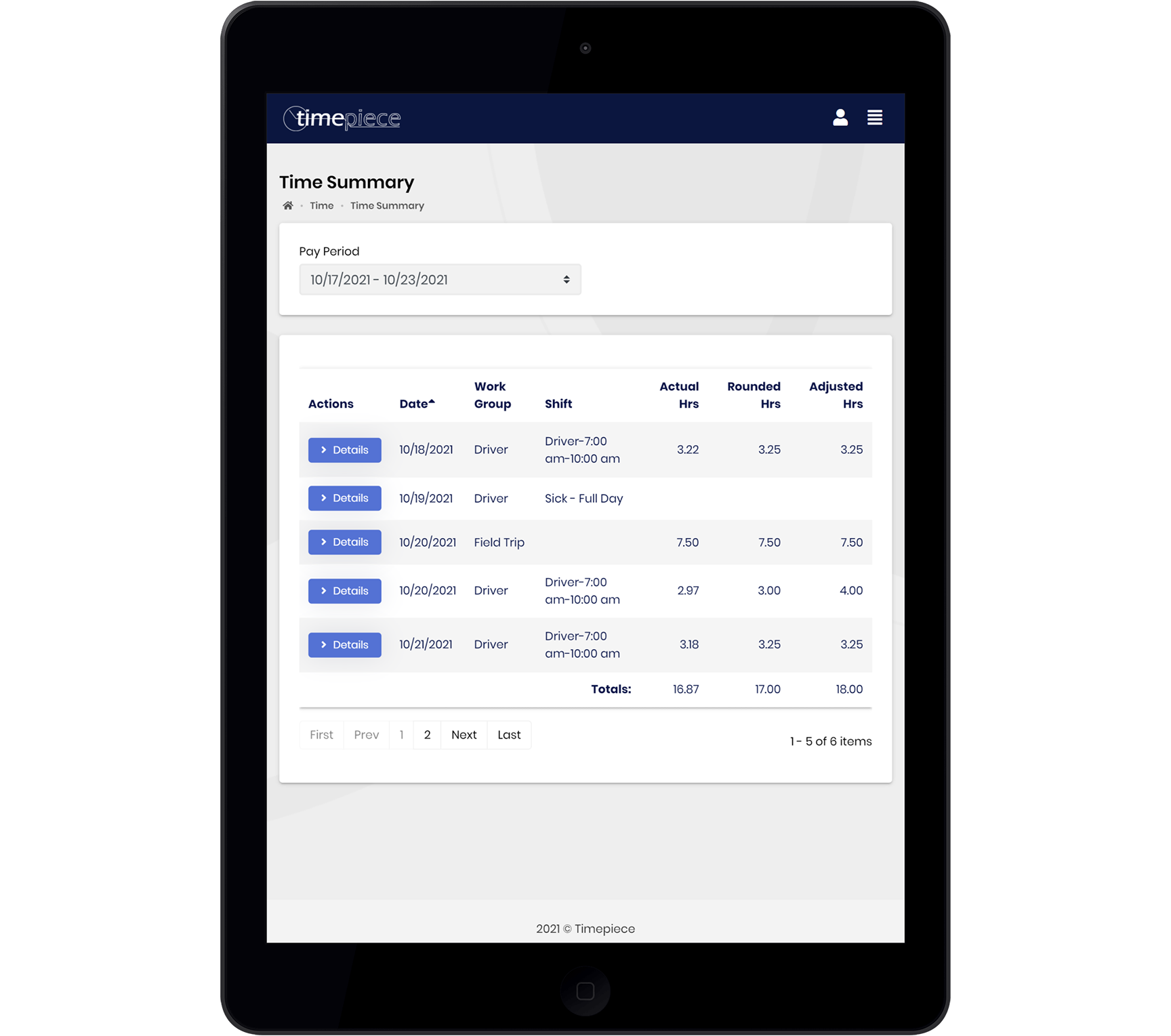 PHASED PRODUCT RELEASE will be mobile- and tablet-friendly with simple role and user setup processes.
Phase 1 of Timepiece Web
*Offers employees that do not punch-in via a clock a way to record their time worked through two methods:
Timesheet Entry - allow for manual entry of time

Clock In/Clock Out - employees can clock in/out through the web
*View Attendance Balances and Punch Data
*Enter Time Off Requests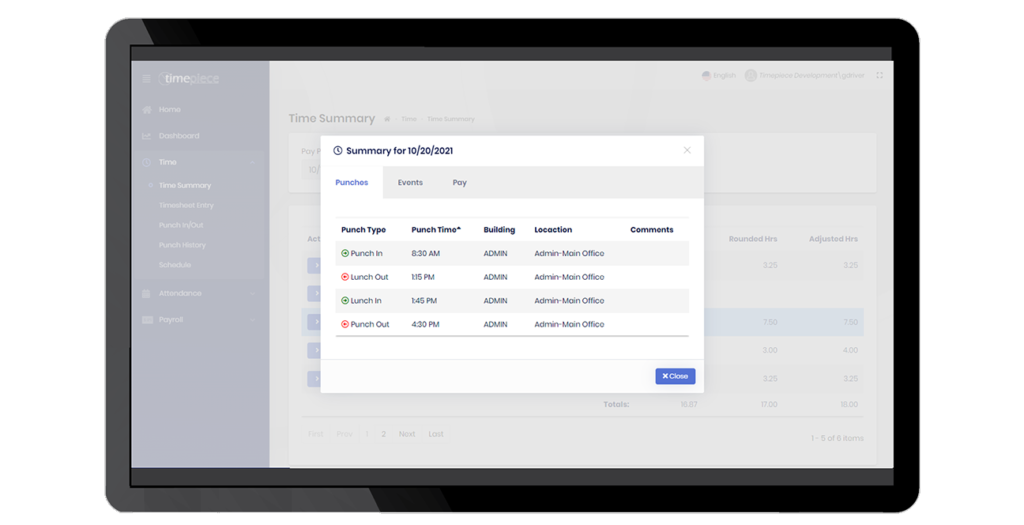 Phase 1 of nVision Web will allow employees to:
*View and download paystubs
*View and download W2s
*Enter Time Off Requests (for those without Timepiece)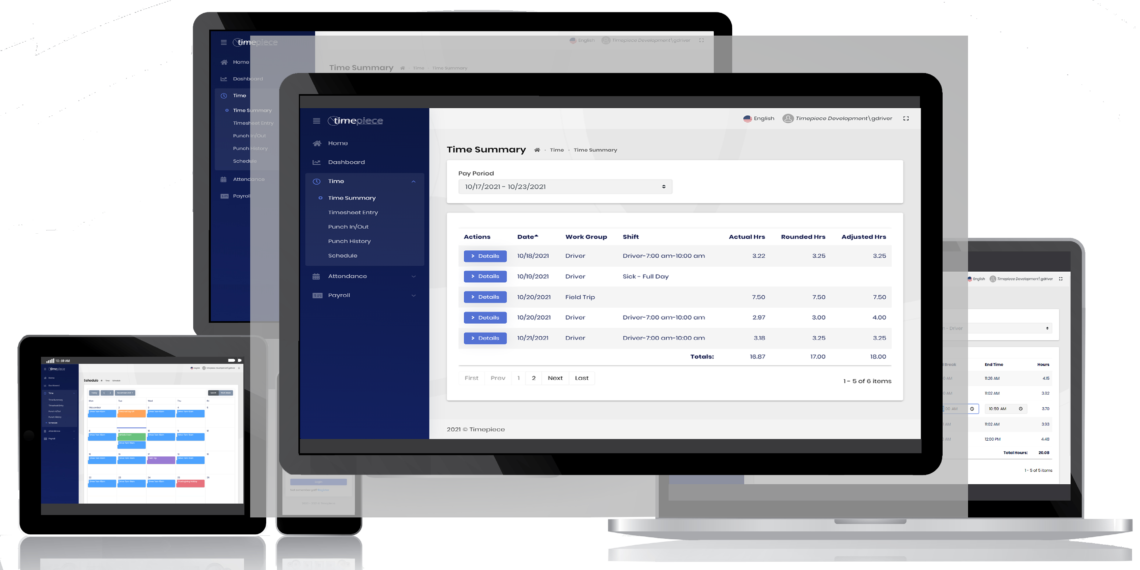 *Security is our top priority with the Microsoft Azure Cloud platform that is backed by 95% of all Fortune 500 Companies.