Timepiece, a real-time, fully integrated time and attendance management software solution for
municipalities and school districts, is a comprehensive, scalable and flexible solution that can operate as a stand-alone system or as a fully integrated module of the Finance Manager product suite.
Intuitively designed to accurately handle simple to complex salary and attendance policy rules, Timepiece automates the process of managing time and labor information with a reliability you can count on.
As a real-time, all-inclusive time and attendance management solution for the municipal environment, Timepiece enables you to increase the efficiency and accuracy of your payroll while optimizing your business office functions.
Why Choose Timepiece?
Reduce administrative and personnel costs

Eliminate manual payroll errors

Make holiday management easy

Eliminate unauthorized hours

Eliminate buddy punching

Minimize time spent on scheduling

Reduce costly manual payroll & data entry errors

Significantly reduce time spent to process payroll

Eliminate paper timesheets

Generate real-time accurate reports

Maximize employee productivity
How It Works
COLLECT
Collect real-time reliable data fast and accurately with our powerful biometric clock. Choose from a variety of methods to capture time.
MANAGE
Our easy-to-use time tracking software gives you instant real time insight to effectively manage staff. The rules-based options make it easier to manage scheduling, complex payrolls and exceptions.
PROCESS
Fully integrated, you can easily process time and attendance in accordance with your district's policies and produce timesheet records for payroll.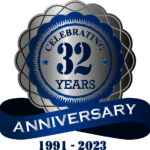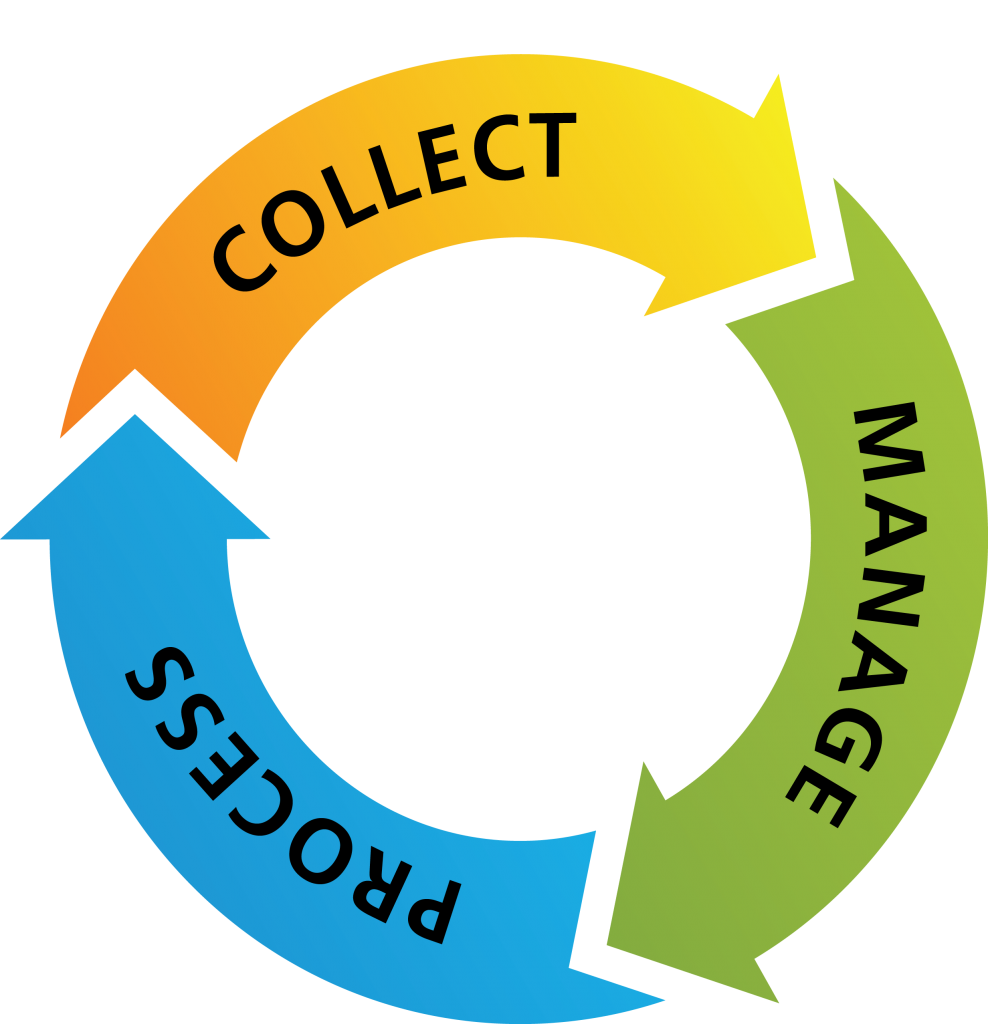 Tracking Time Has Never Been So Easy!
The FMBT3500 is the most advanced finger access control and time attendance clock. It provides high performance, uncompromised security and accuracy along with first class usability.
Our biometric clocks capture specific characteristics of your fingerprint, filters and saves it as an encrypted biometric key or algorithm. No fingerprint image is ever saved, only a series of numbers that is used for verification. These algorithms can't be converted to an image so you never have to worry about duplicating fingerprints.

FMBT3500 Features
› Real-time updates, no polling
› Improved accuracy and security
› Scratch-resistant touch screen
› New advanced finger detection technology
› Fast punch speed
› TCP/IP, WI-FI, and PoE/Wiegand
› Android operating system
› Improved optical sensor and algorithm
› Alternative punch methods - biometric, RF cards, ID numbers and combinations

Want to learn more about how Timepiece can save your district money..